Contact data:

Tel.:0171 7778341

E-Mail:WLS.Juwel@t-online.de
You are looking for a machine or production plant for the production of pasta, confectionery or chewing gum?  
Then you have come to the right place!
We have years of experience and a lot of satisfied customers speak
for themselves.  
We offer a large variety of machines and production facilities,
dough sheeters / Round and Langwirkmaschinen
for artisanal baking operation!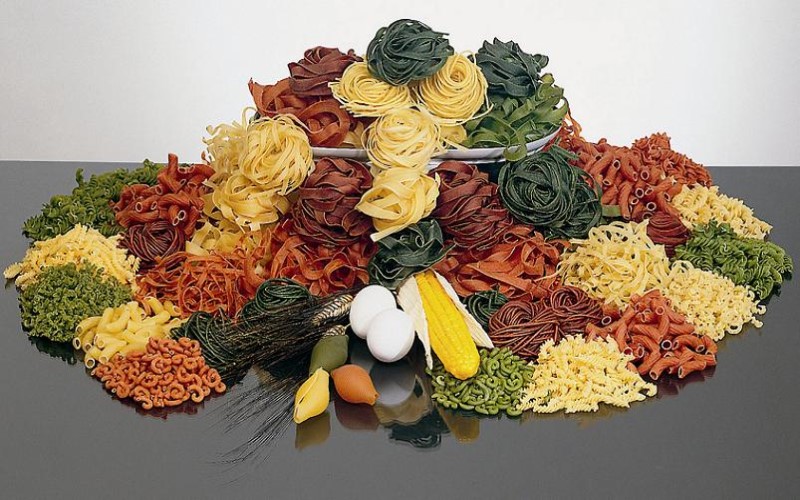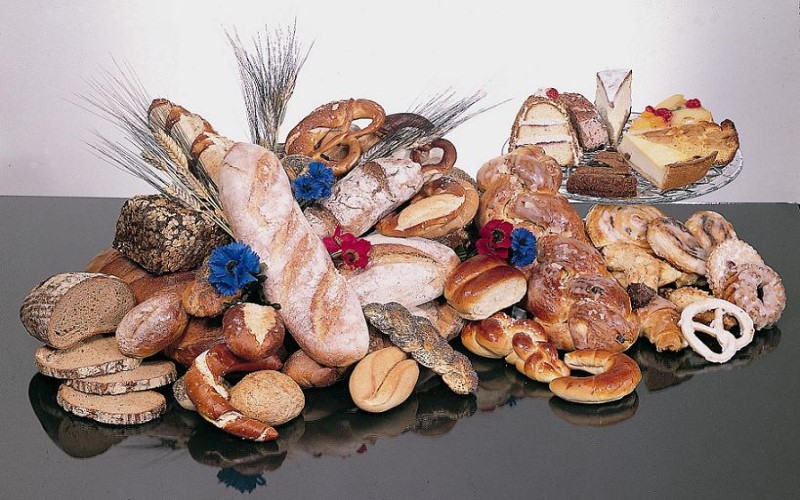 Rolled pasta
Convectionery machinery