Contact data:

Tel.:0171 7778341

E-Mail:WLS.Juwel@t-online.de
You are looking for a machine or production plant for the production of pasta, confectionery or chewing gum?  
Then you have come to the right place!
We have years of experience and a lot of satisfied customers speak
for themselves.  
We offer a large variety of machines and production facilities,
dough sheeters / Round and Langwirkmaschinen
for artisanal baking operation!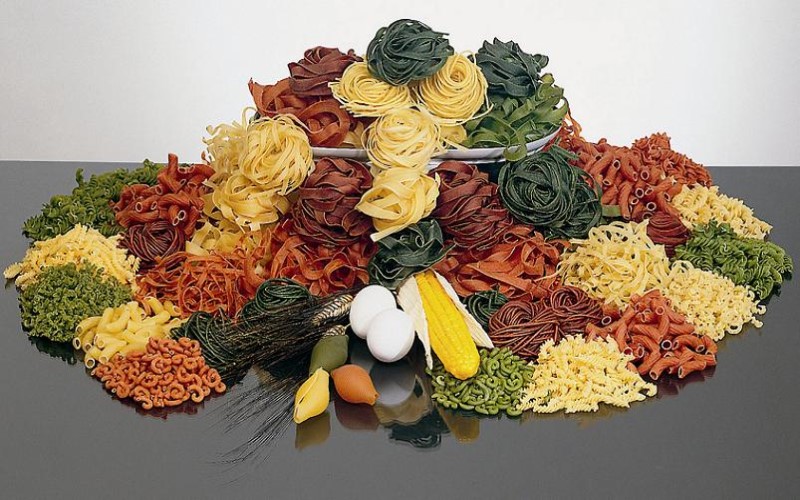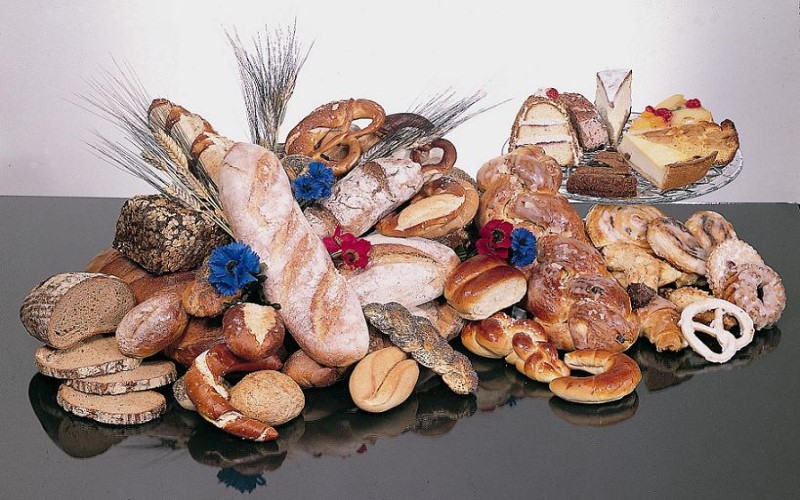 WLS-Juwel GmbH offers its customers years of experience and proven competence in the field of engineering technology. In addition to complete systems such as flame cake, flatbread or confectionery machines, custom-made products and parts are also manufactured and designed in the company's own production hall.

The diversity and flexibility of WLS-Juwel GmbH will guide you from the idea and design to the production of your machine, without having to correspond with several companies.